WELCOME TO DREAM KITCHENS
If you are considering a kitchen, bath or home remodel project then Dream Kitchens has everything you need.
Over 26 years of experience in the kitchen and bath design industry.
We offer a full line of custom and standard cabinets, as well as flooring, custom and standard sinks, baths and whirlpools, stone slabs and countertops.
Dream Kitchens & Baths Call Now 978-466-9600 Stop in! 44 Mead Street, Leominster, MA Contractor License #69478 Home Improvement License #125883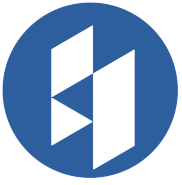 Call Now 978-466-9600 | 44 Mead Street, Leominster, MA
Contractor License #69478 | Home Improvement License #125883